Tough Enough?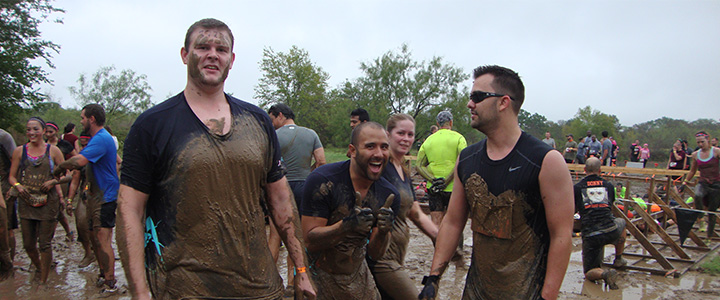 With more than one million participants worldwide, Tough Mudder events have helped raise over $5 million for the Wounded Warrior Project which provides unique, direct programs and services to meet the needs of injured service members. Running as a team, Exigo employees pulled together to participate in the physically demanding obstacles courses.
By raising money for Tough Mudder, Exigo employees assist in combat stress receiver programs, adaptive sports programs, benefits counseling and employment services. These worthy programs and services aid in brave Americans' transition from service-connect injury to civilian life. Contributing to Tough Mudder was rewarding for Exigo employees and they are training for future events.
Children Are Our Future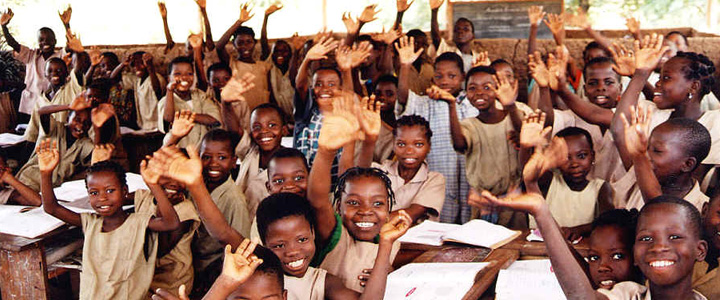 World Vision works in more than 190 countries and territories to save and improve children's lives, and provides health care and immunizations, clean water and sanitation, nutrition, education, emergency relief and much more. By supporting a cause like World Vision, Exigo employees support children in need across the U.S. and the world.
In more than 190 countries, World Vision is able to reach war-torn countries and difficult to reach countries with extreme geographies. As a part of World Vision's mission, Exigo employees continuously offer lifesaving support and assistance towards children and children relief.